Corporate Retreats
Enjoy The Perfect Combination of Work & Play
Lutsen Resort on Lake Superior provides a spectacular setting for a business retreat, offering groups a perfect combination of focused work time and relaxation or recreation.
Our experienced event coordinators will work with you to plan your meeting needs, meals, break-outs, and lodging arrangements. They can assist you with tee times (during the spring, summer and fall) or ski tickets (during the winter) and can offer a variety of suggestions for other area activities. Our guest activity staff can provide customized recreational experiences for your group or incorporate our regular lineup of guest activities into your group event.
View More +
Read Less -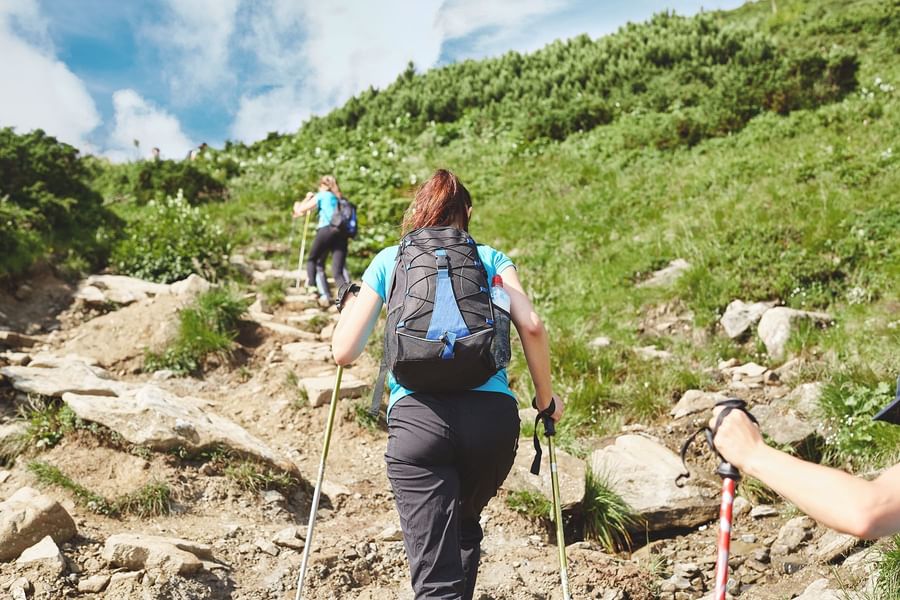 At Lutsen Resort on Lake Superior, we have the accommodations and amenities to fit your needs for your corporate retreat. Our lodging ranges from cozy rooms in the historic lodge to suites in the Poplar River Condos with jacuzzis and fireplaces.